Are Dell mobile workstations better than laptops
2022-08-18
With the continuous iterative upgrade of workstation hardware in recent years, Dell mobile workstations have also become very broad in terms of hardware configuration options. It can not only exert professional graphics processing and data computing capabilities, but also have good general properties.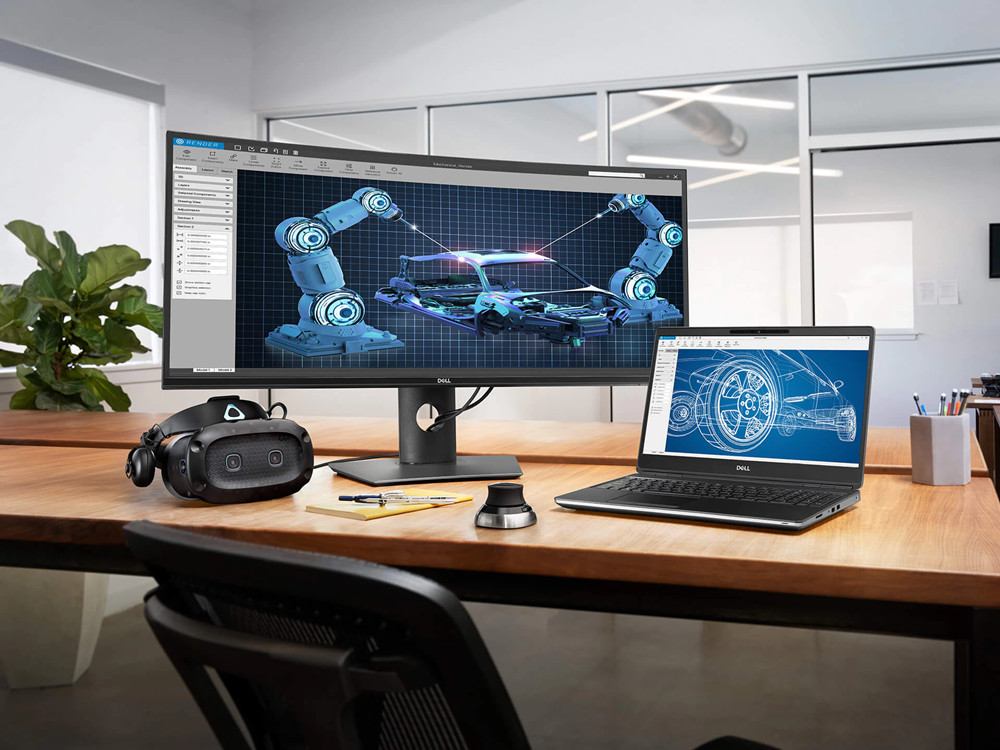 Positive Reviews for Dell Mobile Workstations
Appearance of the mobile workstation: No matter which model, the whole aluminum alloy CNC cutting industry is generally used. It not only has a fashionable appearance design, but also has a thin and light design to increase the work efficiency and grip. The silver frosted shell and the characteristics of not sticking to fingerprints, It also improves the texture by more than 65%, while also ensuring practicality. In addition, the workstation is equipped with a set of dual fans and large-area thermal conductive materials, which are suitable for long-term high-intensity use environments.
Differences in expansion interfaces: The Dell mobile workstation adopts the design of two sides + rear three interfaces. The whole machine has up to 12 expansion interfaces, and two USB 3.2 interfaces are located on both sides of the fuselage (supports PowerShare charging) , 2 Thunderbolt 4.0 ports, 1 universal audio port, 1 SC smart card reader slot, 1 SD card slot, 1 HDMI2.1 high-definition output port at the rear of the fuselage, 1 mini DP1.4 port , 1 openable RJ-45 network interface, 1 power interface, and SSD quick release slot on the back of the fuselage. The SC smart card reader as an optional interface makes the mobile workstation also a customizable device in the fields of financial management and information services.
Display material: Dell mobile workstations generally use 15-17-inch resolution touchscreens, and support up to 4k resolution 100% Adobe color gamut HDR UHD screens. In terms of true color expression, the actual color gamut tested using the Spyder 5 Elite color calibration instrument is 100% sRGB, 89% Adobe RGB and 98% DCI-P3 color gamut. In terms of brightness, the screen adopts hardware low blue light design, and the measured maximum brightness reaches 498.2cd/m. Not only can we quickly select general (Full), Internet (sRGB), high-definition video (Rec.709), Seven color presets such as low blue light (multiple low blue light modes), and the time period to turn on low blue light can be set specifically for the monitor.
Dell Mobile Workstation is a productivity tool designed for a specific demographic, balancing performance and form factor. In addition, it can not only provide performance output for professional users, but also take into account the daily use environment of ordinary users.