Lenovo ThinkSystem ST550/ST558, the best choice for business enterprises
2022-11-23
If PC is the core of enterprise office, then Lenovo server is its main body. Because the server is different from the PC, it must have higher reliability and security, and ThinkSystem ST550/ST558 is a good server.
The server must have a certain "scalability", this is because the enterprise network cannot remain unchanged for a long time, especially in today's information age. What it faces is the users of the entire network, not a single user. In large and medium-sized enterprises, the server is usually required to be uninterrupted, so I think it is very important to choose a reliable computer agent. As a 20-year Lenovo Beijing Zhengfang Kangte, the agent of the core customers of the commercial series, is a very trustworthy general agent of Lenovo Computer in Beijing. A high-quality agent reputation is very important. Zhengfang Kangte ranks among the forefront of Lenovo Computer Beijing general agent and has a strong after-sales team, which is worthy of the trust of enterprises.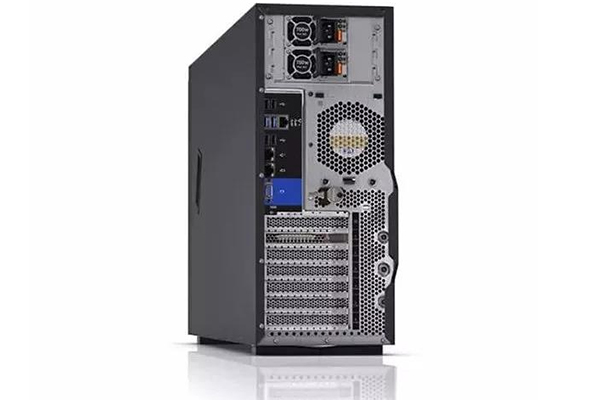 So what are the advantages of ThinkSystem ST550/ST558? It is a scalable 4U tower server with high reliability and performance. It is equipped with powerful Intel? Xeon? Scalable processors. The appearance is compact, takes up less space, and has the characteristics of ultra-low noise and physical anti-theft.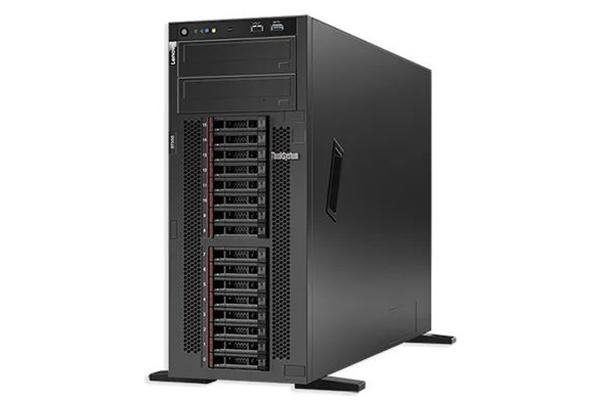 Lenovo ThinkSystem ST550 supports an internal storage capacity of 96.4TB. It also has up to 6 PCIe adapter slots and a variety of hardware and software RAID options, which can well meet the needs of users for network, GPU and other expansion cards. In addition, physical and software security technologies including lockable security bezel, Kensington lock, chassis intrusion switch and TPM 1.2/2.0 are suitable for use in remote environments without data center protection.
Compared with the previous generation, Lenovo ST550/ST558 can provide more memory channels, support 12Gb SAS interconnection, a variety of storage devices (including traditional hard drives, SSD solid state drives, NVMe hard drives and M.2 hard drives) and high-performance GPU. Not only that, it also has the XClarity centralized automation management function.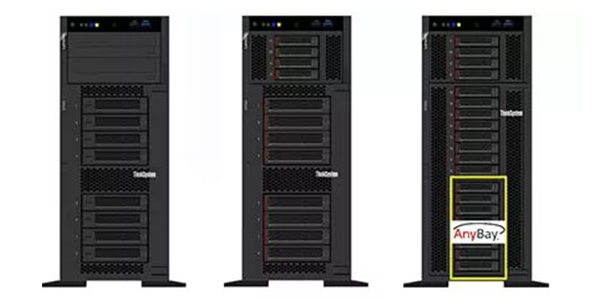 Compact in size, it can also bring a comfortable and quiet environment to the enterprise. It is really the best choice for business enterprises.