Why Select HP DL380 G10
2022-09-01
The full name of HP DL380 G10 is HP DL380 G10 12 Gb SAS 2U Rack Server. It has a flexible chassis that offers the new HPE Modular Drive Backplane as a configurable option, supporting up to 30 small 2.5" drives, 19 large 3.5" drives, or 20 NVMe drive options , supports up to 3 double-width GPUs simultaneously. HPE DC Persistent Memory paired with DRAM creates fast, high-capacity, low-cost memory and storage for fast storage, movement, and processing of data, enabling big data workloads and analytics transformation.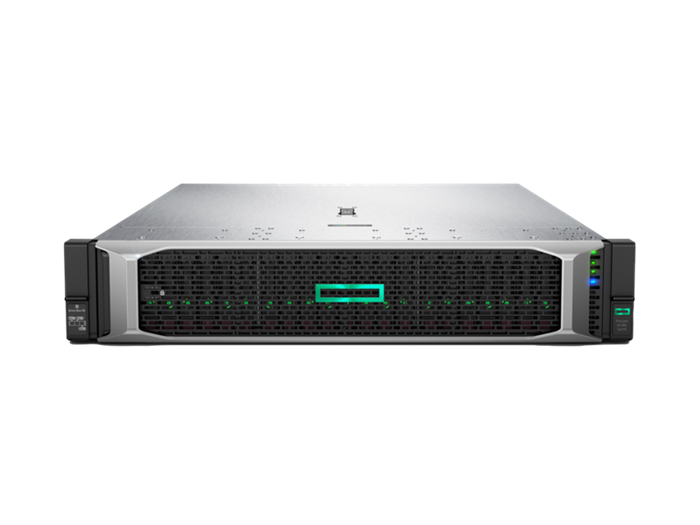 Combined with the integrated SATA HPE Dynamic Smart Array Controller S100i for boot, data and media needs, the redesigned HPE Smart Array Controller allows users the flexibility to choose the 12Gb/s controller that best suits the customer's environment, supporting both SAS interface and HBA modes.
Onboard 4x1GbE network controller/NIC optional NC models do not have an onboard network controller6, you can choose from HPE FlexibleLOM or standard PCI-E network adapters, offering a range of network bandwidths and fabric options from 1GbE to 40GbE, customers Adapt to and evolve with changing business needs.