What are the salient features of 865408 B21
2022-09-19
865408 B21 is a product of one of HP's server power supplies. Based on the 500W rated power, it is commonly used in HP rack and tower servers, and the specific model of the application should refer to the power output of the specific server. With the increasing demand for computer peripheral products, common desktop and notebook power supplies have become hot-selling accessories, but it does not mean that server power supplies are not important, because specific audiences and usage environments make it impossible for everyone to be a necessity. But by understanding its characteristics and applying the rules to make the best use of it when needed.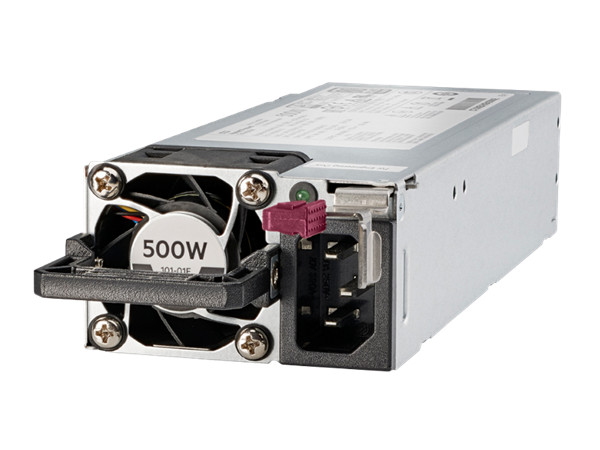 865408 B21 Improve Data Center Efficiency
The 865408 B21 flexible slot power supply is 80PLUS Platinum certified to deliver up to 96% power efficiency, reducing server power requirements and reducing power waste in the data center, so it features around HP servers.
1. The 865408 B21 form factor is 25% smaller than the previous generation HPE Universal Slot Power Supply to provide higher IT performance for servers.
2. Improve product maintainability based on tool-free and hot-swappable functions.
3. Supports HPE ProLiant Gen10, HPE ProLiant 300 Gen9, HPE Apollo 2000 and HPE Apollo 4000 servers, simplifying spare parts strategy and reducing data center costs.
4. Built-in 400W battery backup supports HPE Scalable Persistent Memory solution.
The salient features of the 865408 B21 tell us that the 500W model with HP servers is limited. Before use, we should read the product manual carefully to avoid unnecessary losses.