Why choose a mobile workstation?
2023-07-29
Mobile workstations provide significant advantages over desktop workstations or laptop computers.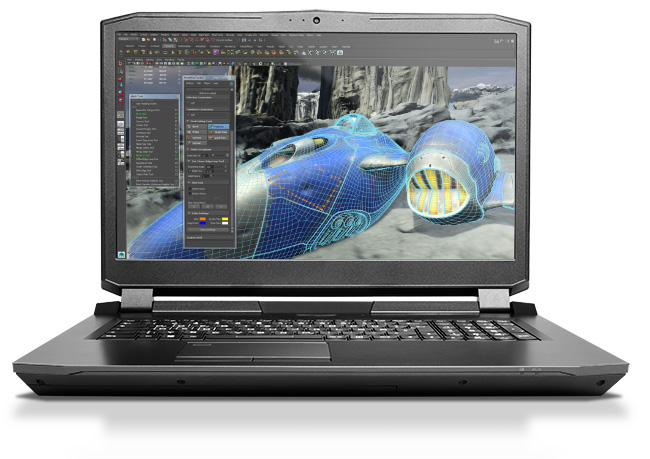 Power and portability

Mobile workstations combine the portability of a laptop with the performance of a desktop workstation. For workers who need heavy-duty computing power in the field or on the go, these devices are the most efficient solution. Mobile devices allow healthcare professionals to have computing tools and medical imaging at their fingertips as they move throughout the hospital. Engineers working with CAD applications can take their devices into meetings and onto job sites. And financial analysts crunching massive data sets can take their computers with them as they travel about town or across the country.

More powerful than a laptop

Portable workstations are built with professional components that enable faster performance, tighter security, and greater reliability. These devices are equipped with the hardware and software to handle massive data sets. They can also run powerful applications for 3D rendering, AR/VR and AI, virtualized HPC, and other processing- and graphics-intensive workloads.
For example, professional-grade graphics cards will significantly improve the performance and render time of 3D graphics applications. Faster CPUs with multiple processor cores allow applications for CAD, animation, and digital content creation to respond more quickly. More powerful processors also enable faster virtualized, high-performance computing and provide a more fluid experience for designers and engineers. Larger amounts of RAM and ultra-fast solid-state drives allow users to run multiple applications at once without suffering degradation in performance. And larger amounts of storage enable users to load, process, and analyze massive data sets.

Ultimate reliability

The best mobile workstations are built with technology and premium materials that ensure greater durability and more reliable performance. RAID-capable systems offer greater levels of data redundancy and/or faster performance. Error-correcting code (ECC) memory automatically detects and corrects up to 99.9998% of memory errors, enabling sensitive scientific and arithmetic calculations to continue uninterrupted. And a rigorous testing process ensures higher levels of performance and reliability by testing for optimal airflow, thermal performance, and durability of internal components.