Dell renews lineup of PowerEdge servers based on Intel's fourth-generation Xeon Scalable processors
2023-07-13
Dell today announced another update to its PowerEdge server line, adding 13 new models powered by Intel's latest fourth-generation Xeon Scalable processors.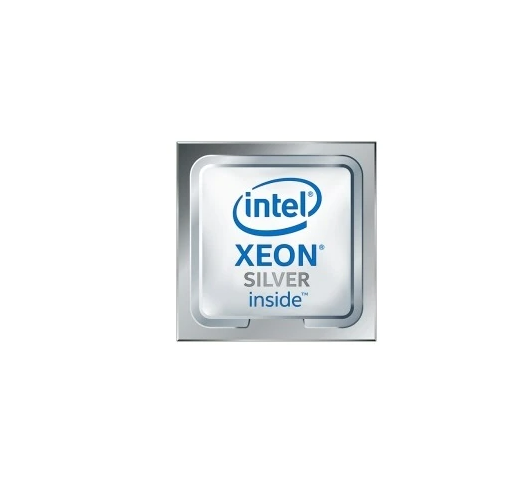 These rack-mount, tower and multi-node PowerEdge servers incorporate the latest in Dell's engineering and software to accelerate performance and improve reliability across on-premises data centers, public clouds and network edge computing.
Announced earlier this month, Intel's fourth-generation Xeon Scalable CPUs are said to deliver a major leap forward in data center performance and efficiency through enhanced security, as well as new capabilities in artificial intelligence, cloud, networking and the edge. Uniquely, these new CPUs offer workload-first acceleration and highly optimized software for specific workloads, enabling users to perform at the desired power level to optimize total ownership, Intel said. cost.
In addition, the fourth-generation Xeon Scalable processors are said to offer customers a range of features to manage power and performance, which are said to optimize the use of CPU resources and help customers achieve sustainability goals.
The new PowerEdge servers announced today include the PowerEdge HS5610 and HS5620 systems, designed to help cloud service providers manage large-scale, multi-vendor data centers. The 2-socket servers are available in 1U and 2U form factors and feature a cold-aisle serviceable configuration running Dell Open Server Manager - an OpenBMC-based system for simplified cluster server management.
Businesses may be more interested in the PowerEdge R760, Dell's latest generation of Intel CPU-based servers. Thanks to new CPUs that include Intel Deep Learning Boost and Intel Advanced Matrix extensions, the servers run AI inference 2.9 times faster.
What's more, Dell claims that these new systems offer a 20 percent increase in virtual desktop infrastructure performance and more than 50 percent improvement in SAP Sales & Distribution performance compared to previous-generation systems. Customers can optionally order the PowerEdge R760 with an Nvidia Bluefield-2 data processing unit, which provides additional offload, acceleration and workload isolation.
Jeff Boudreau, president of Dell and general manager of the Infrastructure Solutions Group, said businesses choose Dell because they offer easy-to-manage yet powerful, advanced and efficient servers with the advanced features they need to handle business-critical workloads. "Our next-generation Dell PowerEdge servers deliver unparalleled innovation, raising the bar for power efficiency, performance and reliability," he said.
Dell said it has made several improvements to server management through software enhancements. For example, Dell CloudIQ software combines proactive monitoring with machine learning and predictive analytics to generate a comprehensive view of servers, no matter where those servers are located. The software has been updated to provide better server performance forecasting and virtualization visualization.
As for Dell's ProDeploy Factory Configuration service, it ensures that PowerEdge servers are ready for installation and pre-configured with the customer's preferred operating system, hypervisor software, and settings for RAID, BIOS and iDRAC. Customers can also use Dell ProDeploy rack integration services to install production-ready rackmount and networked PowerEdge servers in data centers that are being expanded or modernized, Dell said.
Meanwhile, an updated version of Dell's Dell Remote Access Controller makes it easier to deploy and diagnose PowerEdge services, with additional features like Certificate Expiry Notice, Telemetry for Dell Consoles, and GPU monitoring, Dell said.
Customers don't need to buy Dell's latest PowerEdge servers to get these new capabilities. Dell said that Dell offers this new product lineup to expand the Dell APEX service, which enables customers to use Dell's latest hardware on an "as-a-service" basis, avoiding the cost of overprovisioning to meet computing needs.
Later this year, Dell will expand the APEX portfolio to include bare metal computing services on-premises, at the edge or in colocation facilities, Dell said. Customers will then be able to choose the optimal server configuration based on their unique workload requirements. The servers will be offered as a predictable monthly subscription with simplified configuration through the APEX console, Dell added.