Dell PowerEdge R750's most comprehensive general-purpose server
2022-11-07
As the cornerstone of computing, servers play an important role in the construction of enterprise IT infrastructure. In business competition, enterprises often have to face the ever-changing environment and user needs. For servers, it is necessary to achieve high performance and flexible expansion capabilities to the greatest extent on the basis of ensuring stability and reliability.
Faced with the diversity and complexity of business requirements in the process of digital transformation, enterprises need to build efficient, flexible, and secure IT infrastructure according to different business scenarios to meet the needs of various application scenarios. Dell and Intel have joined hands to launch the Dell PowerEdge R750, a third-generation Intel® Xeon® Scalable processor for different application scenarios of enterprises. Rack servers powered by Intel Xeon Scalable processors address a wide range of performance and acceleration issues encountered by applications.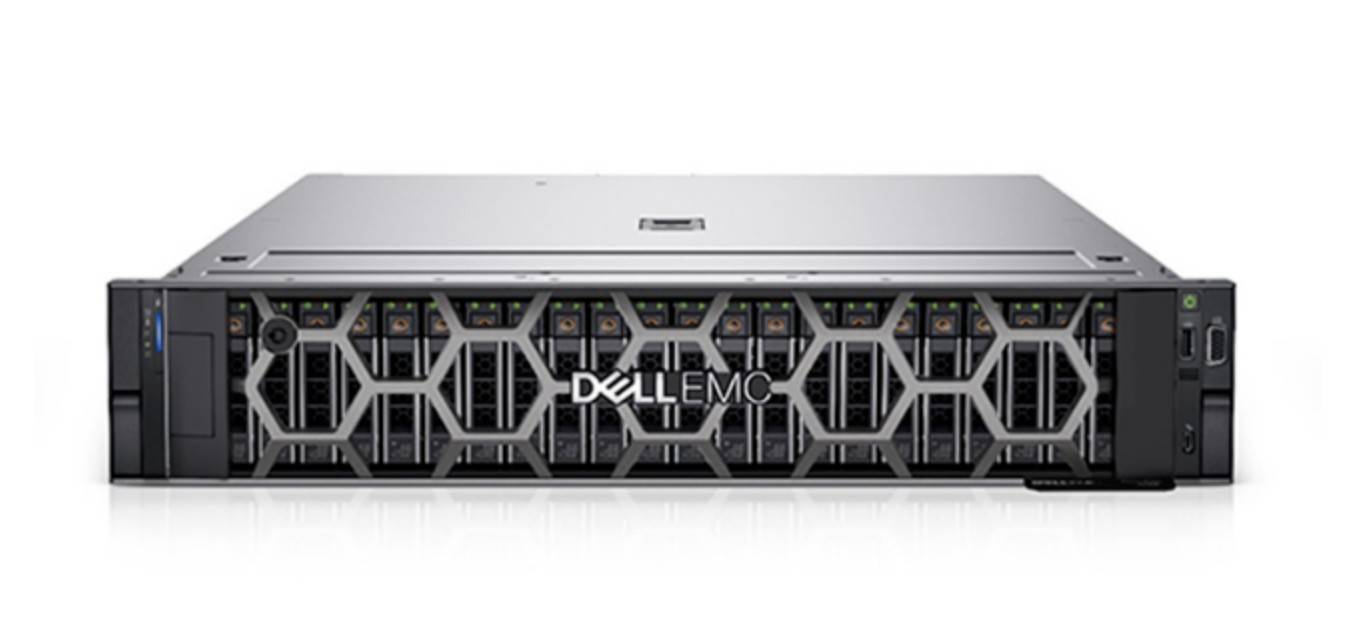 As a two-socket 2U rack server, the PowerEdge R750 delivers outstanding performance for the most demanding workloads. Each CPU can support 8 memory channels and up to 32 DDR4 DIMMs at 3200 MT/s. Additionally, for significantly increased data throughput, the PowerEdge R750 supports PCIe Gen 4 and up to 24 NVMe drives, optimizes air cooling and offers optional direct liquid cooling to support growing power and cooling demands.
These make the PowerEdge R750 the ideal server for a variety of workloads and data center standardization, including database and data analytics, high performance computing (HPC), traditional enterprise applications, virtual desktop infrastructure , and AI/ML environments that require performance, advanced storage, and GPUs.
StorageReview's Microsoft SQL Server OLTP test protocol features the latest specification of the Transaction Processing Performance Council's Benchmark C (TPC-C), an online transaction processing benchmark used to simulate activity in complex application environments. TPC-C benchmarks are closer to measuring performance benefits and bottlenecks of storage infrastructure in database environments than synthetic performance benchmarks.
Each SQL Server VM is configured with two virtual disk vDisks: a 100GB volume for boot and a 500GB volume for database and log files. From a system resource perspective, they configured each virtual machine (VM) with 16 vCPUs, 64GB DRAM, and leveraged the LSI Logic SAS SCSI controller

3rd Gen Intel Xeon Scalable Processors The Dell EMC PowerEdge R750 takes full advantage of the latest 3rd Gen Intel Xeon Scalable processors, including support for PCIe Gen4, which delivers twice the throughput performance of Gen3. The DELLR750 supports up to 2 3rd Generation Intel Xeon Scalable processors with up to 40 cores each.
To increase data throughput and meet the storage performance and capacity demands of exploding data, the Dell PowerEdge R750 also provides support for PCIe Gen 4 and up to 24 NVMe drives for outstanding storage performance and storage capacity. To meet the cooling needs of different data centers, the Dell PowerEdge R750 optimizes air cooling and provides optional direct liquid cooling to support growing power and cooling needs.
In terms of network security, the Dell PowerEdge R750 server is designed based on a highly resilient network architecture, with security deeply integrated into every stage of the product life cycle. Of course, in order to simplify product management and operation, PowerEdge R750 is equipped with OpenManage system management components, which reduces the complexity of management and provides strong protection for the data center IT infrastructure.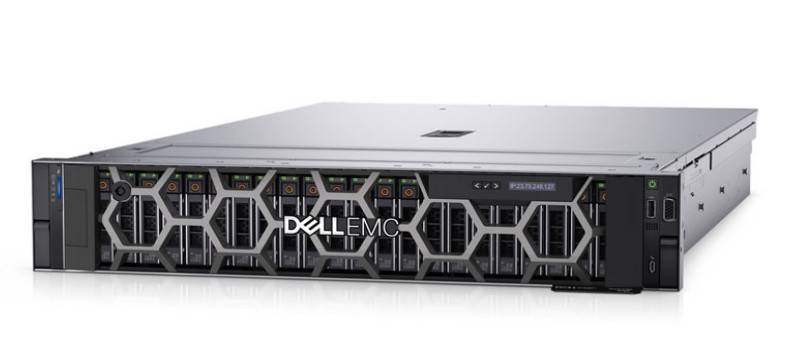 The PowerEdge R750's performance exceeded our expectations. We're excited to see a new generation of Intel-based servers finally arrive, showing the world what it's capable of. Dell servers have been the most reliable servers in the industry for many years. R750 is no exception. It contains many functions and has been successfully applied to various businesses of enterprises, providing strong computing power support for various applications of enterprises, and boosting the global digital economy into the fast lane.