What is DL380, the detailed introduction of DL380 server
2023-07-26
1.What is DL380?

DL380 is a server launched by Hewlett-Packard Company, which is a server with high reliability and strong performance. It adopts security computer technology and engineering design, can provide efficient data processing capability, and also has good data security and scalability.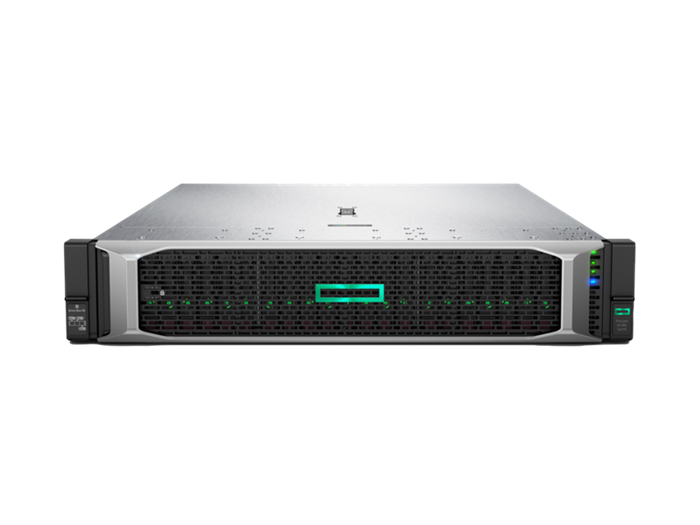 2.Performance characteristics of DL380 server

The DL380 server adopts mainstream processors and hardware devices such as Intel and AMD. It has high-speed and efficient CPU and memory processing capabilities, and can support large-scale data processing and high-intensity applications. At the same time, through the use of security cooling technology and energy-saving technology, the server can run stably even under high load.In addition, the DL380 server also supports multiple RAID-level data redundancy technologies and high-availability solutions to ensure data security. At the same time, it also has large storage capacity and scalability, which can easily meet the needs of different application scenarios.
3.Application scenarios of DL380 server

The DL380 server is widely used in enterprises, governments and other institutions, and undertakes the tasks of big data, cloud computing, virtualization and other application scenarios. It can be used as the core application server of enterprises, governments and other institutions, and can also be used in high-performance computing, finance, scientific research and other fields.
4.Features and Applications of DL380

The processor, memory and hard disk equipped with DL380 are high-performance and can meet the needs of enterprise-level applications.
DL380 supports a variety of application software, such as database, virtualized cloud computing, etc.
DL380 adopts advanced reliability, availability and serviceability (RAS) technology to ensure the stability and reliability of the server.
DL380 provides remote management function, administrators can easily manage the server through web page, command line or optional GUI.
Support multiple operating systems: DL380 supports multiple operating systems, such as WindowsServer, Linux, etc.
DL380 can be used in enterprise-level applications, such as database, virtualization, cloud computing, etc.
DL380 can be used for video surveillance, and ensure the normal operation of the video surveillance system through its high-performance hardware and high reliability;
Because DL380 has the characteristics of high performance and large memory capacity, it can be used in the field of scientific computing;
Because DL380 supports virtualization, it can be used as one of the infrastructures of the cloud computing platform.