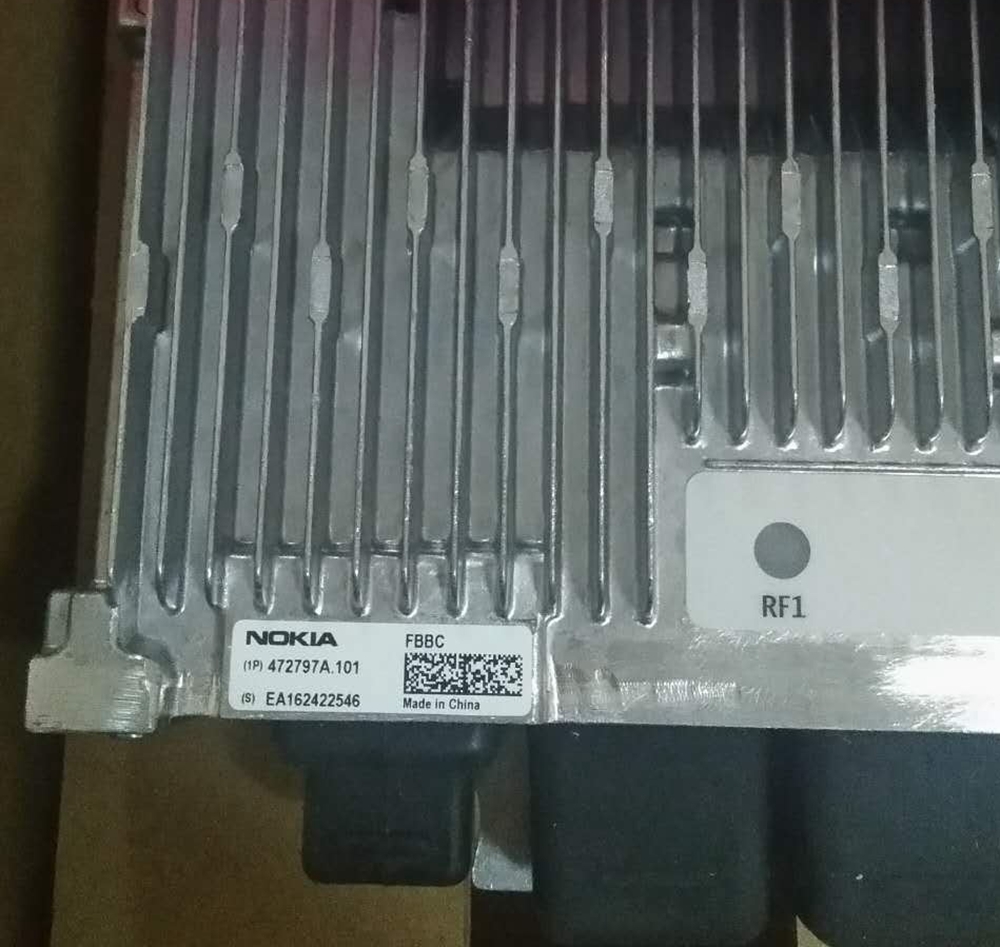 Nokia FBBC 472797A.101 Baseband Capacity Extension Sub-module
NOKIA FBBC 472797A.101 Flexi Baseband Capacity Extension Sub-module Base Station Equipment. Stock clearance, 50% off market price.
Descriptions
NOKIA FBBC 472797A.101 Base Station Equipment
Part Number: 472797A.101
Brand: Nokia
Description: Nokia Siemens Flexi BTS Base Station Equipment 472797A.101 FBBC
The 472797A - Nokia FBBC is in stock.
The Nokia FBBC comes equipped with a Nokia LTE 4G Repeater and is Division RRH. The FBBC is a sub-submodule, optional extension to the FSMF Flexi Multiradio BTS Module. One FBBC provides a hardware baseband capacity for up three 20Mhz LTE cells with 2×2 MIMO.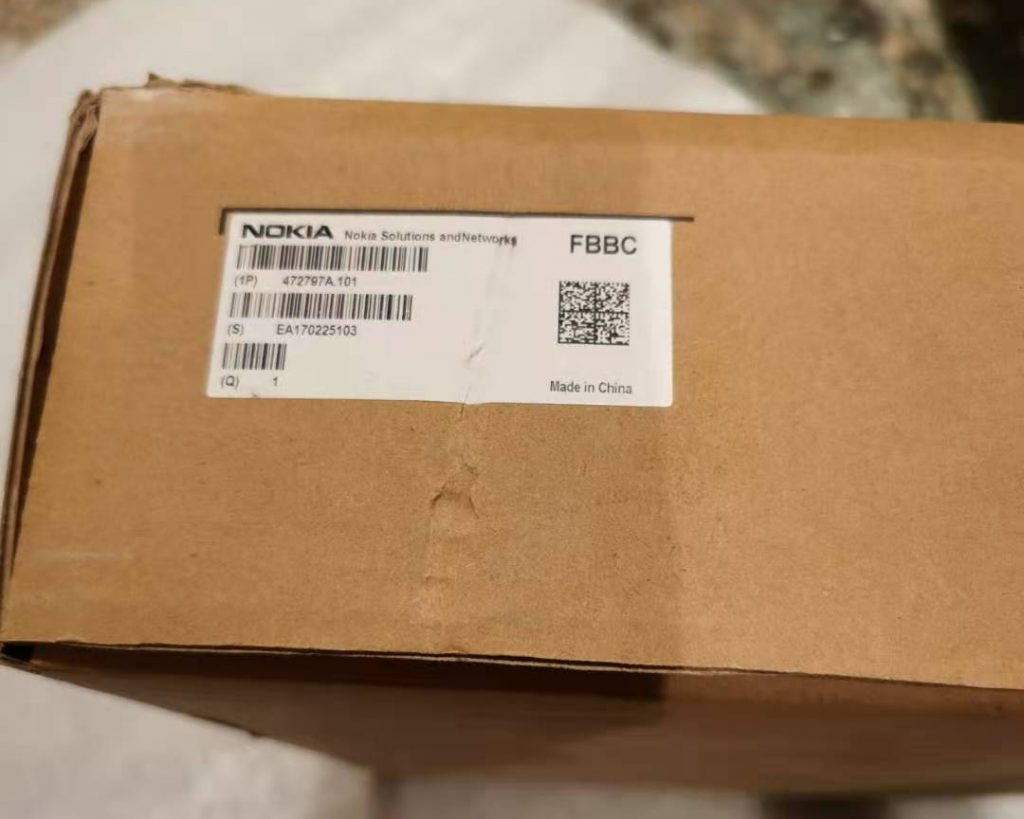 Features
Outdoor Flexi System Module with 12 RF links
to enhance RF connectivity of the Flexi Multiradio System Module
FBBC has the same baseband capacity as FBBA
FBBC will be commercially available in RL60
Full connectivity will be enabled in RL70
FBBC will replace FBBA in LTE deliveries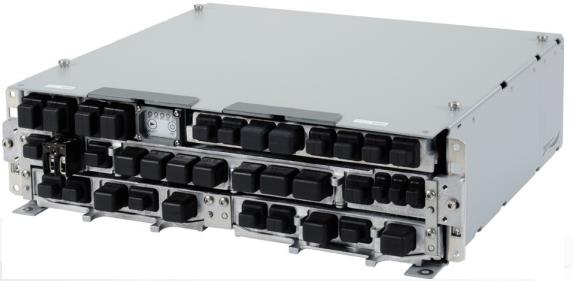 The FBBC system expansion module is located in the slot below the system module FSMF. Each FBBC has the same baseband processing capability as FSMF. Each FBBC provides four BBU-RRU SFP optical ports. FSMF+2*FBBC can provide up to 12 SFP optical interfaces for BBU-RRU connections under full-match conditions.